Create beautiful and pixel perfect websites
Get a beautiful website that helps attract your ideal customer.
Did you have big plans for starting your own business in 2020 only for covid to hit and all those plans going down the drain? 
Well 2021 is awaiting with innovation.  Don't rule out becoming your own boss, our team are here to help your digital needs.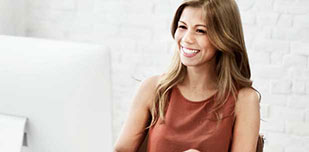 Emotions play a big part on brand identity and behavour. 
Studies have found that when users have a positive emotion attached to a business, customers really trust your company and likely to see a healthy 23% increase in sales.
Just not got the time or maybe your regular member of staff is off on holiday for a few days or even weeks.  
Our team are available to help you out keeping your digital needs afloat and soaring ad hoc.
We listen to what you want and deliver outstanding results.